Beauty on Purpose™
Creating and selling innovative, solution-oriented beauty tools and accessories, that combine beauty with utility
At BEAUTILITY™, we're passionate about creating innovative, solution-oriented beauty tools and accessories, that help you get the most out of your beauty – revolutionary products that have not existed until now! Curated with beauty + utility in mind, our products are unique, multi-functional items we hope you'll love for both their delightful design and novel function. BEAUTILITY™, Beauty on Purpose™.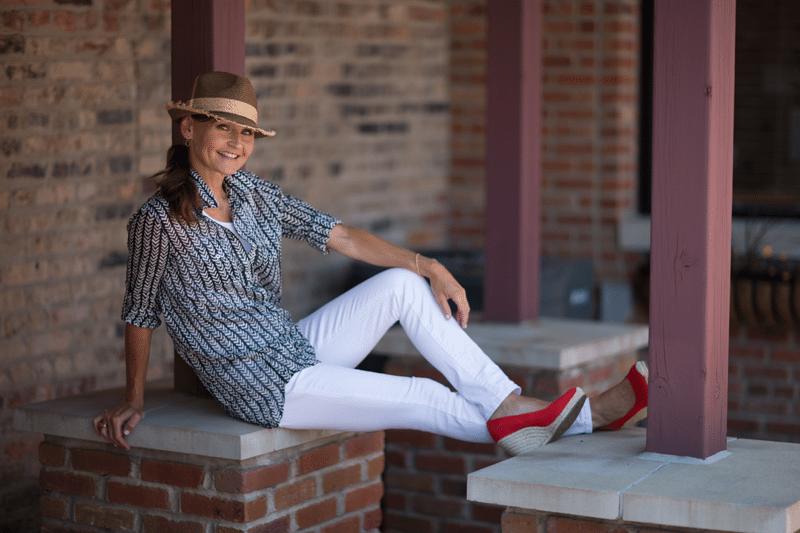 Michelle Gast
Founder/Inventor
BEAUTILITY™ and its products are the latest endeavors of Michelle Gast, founder of Neeblink Creations, LLC, and inventor of the One Trip Tote™. Michelle has loved makeup since a teenager. She remembers packing all her makeup in her dad's toolbox for fun and function during her days as a modeling student in Chicago. Since then Michelle has gone on to become the creator of the recoup BEAUTISCOOP ™and recoup BEAUTISCOOP PRO™, the innovative cosmetic and personal care product retrieval tools that are taking the beauty, professional and retail markets by storm!
Being a former CPA, Financial Analyst, Marketing Executive, and now a full time mother of two, inventor and entrepreneur, Michelle can appreciate the many challenges that women face today when it comes to quick and easy solutions. She launched BEAUTILITY™, a beauty and lifestyle division of Neeblink Creations, to expand her vision of providing women with products that make their lives easier, more joyous and beautiful. Her ideality of BEAUTY ON PURPOSE™ is integral to both her products and in the company's LIVE BEAUTILITY mission of uplifting women, and partnering with global initiatives to fight poverty and injustice on a global scale.